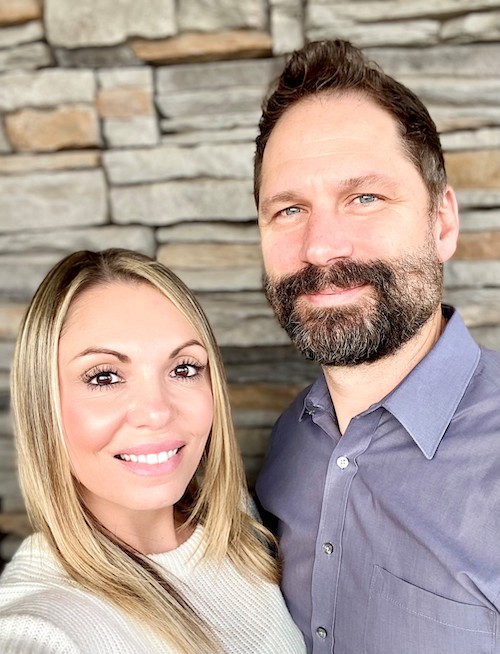 Does Your Agent or Agency:
Offer you multiple carrier options?

Reach out to you proactively during a claim?

Reach out ahead of a rate increase and offer you alternate options?

Stick by you even if your carrier cancels you?

Fight for your interest in claim?

Have over a decade of experience protecting members of your community?
"Your Auto, Home, and Business Insurance Professionals."
Too many people have fallen victim to bad advice. They reduce coverage to lower their premium cost. At The Insurance Connection we help you keep the coverage you need while keeping costs as low as possible.
What's Next? Getting Started With Us Is Fast & Simple:
At The Insurance Connection we know you are the kind of person who wants to be confident that you're getting the best price for your insurance without taking unnecessary risk by taking away important coverage. The problem is, you're not sure how much you can trust your current company's advice and that leaves you feeling frustrated.
Are you paying too much? How do you know?
We understand. We don't think any insurance customer should have this problem. At The Insurance Connection we've been giving quality advice to our clients for, resulting in happy, informed clients who understand what they're buying.