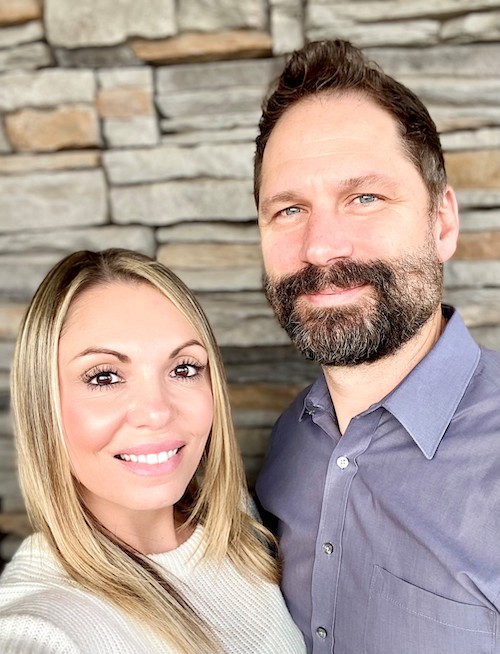 Does Your Agent or Agency:
Offer you multiple carrier options?

Reach out to you proactively during a claim?

Reach out ahead of a rate increase and offer you alternate options?

Stick by you even if your carrier cancels you?

Fight for your interest in claim?

Have over a decade of experience protecting members of your community?
"Your Auto, Home, and Business Insurance Professionals."
Too many people have fallen victim to bad advice. They reduce coverage to lower their premium cost. At The Insurance Connection we help you keep the coverage you need while keeping costs as low as possible.
The Insurance Connection was created for the kind of client who wants a professionally designed insurance plan created by an agent with ties to the local community and decades of experience. The best designed plans should incorporate the following considerations:
Carrier & Client Fit – Does the carrier offer the level of support needed by the customer?
Financial Integrity – Will the carrier be there when you need them the most?
Contract – We read the fine print, so you don't have to.
Customer Service – You shouldn't have to sacrifice service for coverage or price
Claims Service – There are real differences between carriers, and we know who the good players are.
Value – We make sure you're not paying more than you need for what you need.
We know there are lot of customers out there who take their financial security seriously and we offer seriously good service for those clients. Reach out today to see the difference.